Overview
| 
IMPROVE EFFICIENCY
Plastic is used to make the paint roller corner brush. Paint jobs around the house are made much easier by the high density and resistance to leaching, which makes painting easier and improves labor efficiency. 
| 
ERGONOMIC HANDLE
The professional model comes with a handle. To rapidly paint those tricky corners, outlets, and door frames, use the Super Fine Flocked Edger and Corner Cutter.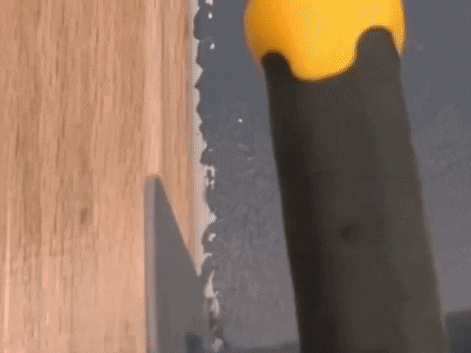 | 

Working Quickly & Accurately
 It can assist in halving painting time, painting higher edges without the use of a ladder, and masking tape sealing.